When:
January 12, 2022 @ 12:00 pm – 2:00 pm
2022-01-12T12:00:00-05:00
2022-01-12T14:00:00-05:00
Contact:
Andee Edelson
336-629-2128 x30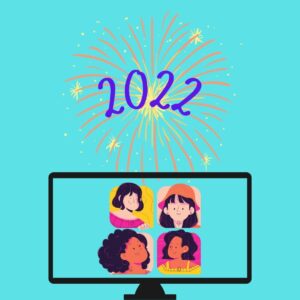 Celebrating the 2022 New Year together! This interactive open forum discussion will focus on the challenges and opportunities of child care programs within the framework of your centers' culture and dynamics and the Randolph community. Participants can share their own stories, experiences and challenges from continued solutions to the pandemic to looking beyond to all the possibilities still to be developed.
Presenter: Andee Edelson
Credits: 2