Infant-Toddler Educator AWARD$ is a new statewide salary supplement program designed to better compensate and retain well-educated teachers working with infants and toddlers in North Carolina child care centers. The program is funded by the Division of Child Development and early Education. Salary supplements are tied to the teacher's educational level. Supplements are issued twice a year, each after the teacher completes an assigned six-month commitment period in the same child care program.
To qualify, you must
Work in a licensed child care program with at least a 3-Star rating
Work at least 35 hours per week with infants, ones or twos
Earn below $18 per hour (bonuses from employer are included in calculating hourly rate)
Have an Associate Degree plus/or including at least 24 birth-5 focused semester hours or higher
Complete the AWARD$ application and submit to Child Care Services Association. For more details, visit ChildCareServices.org .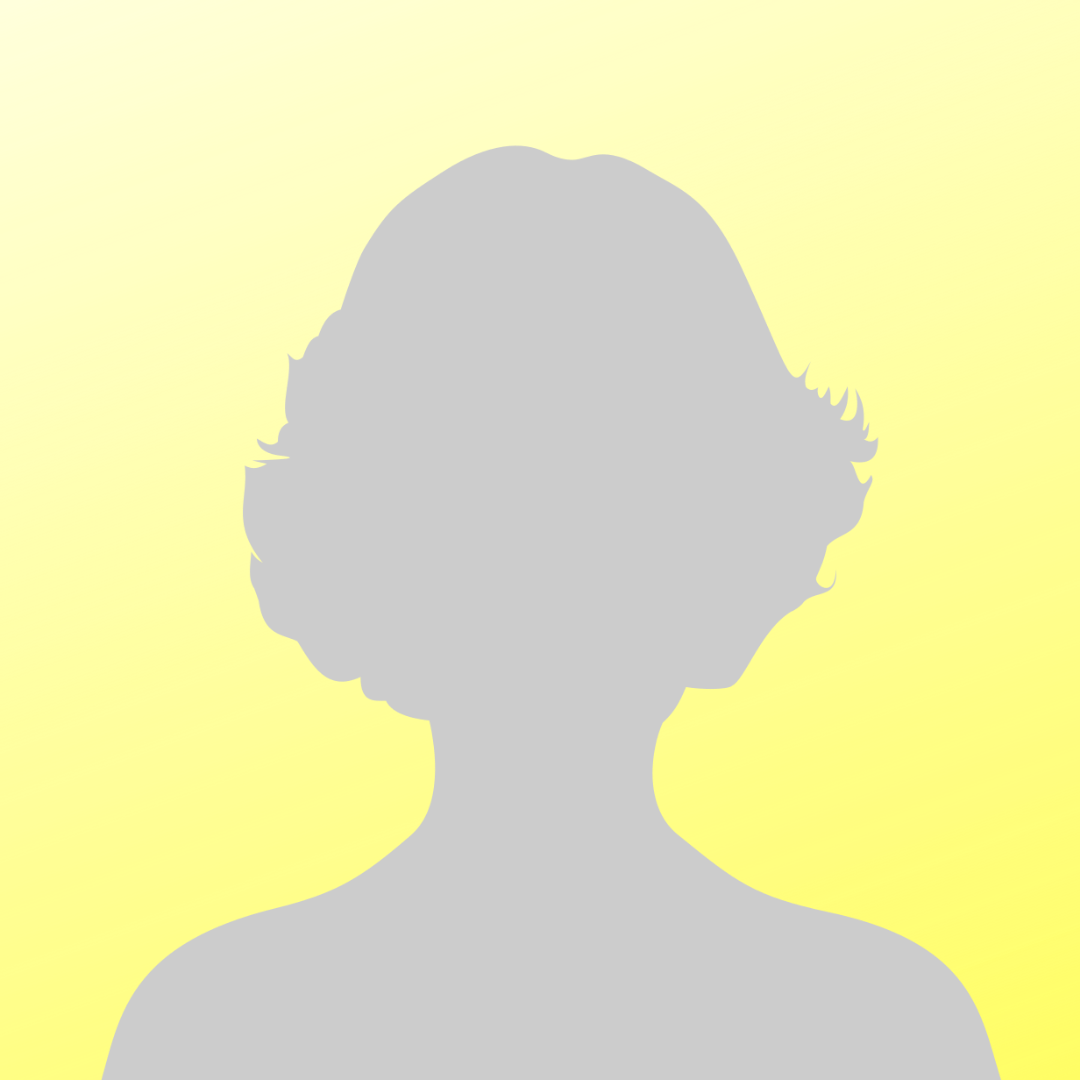 To Be Announced
Professional Development Specialist
Temporary contact:
aedelson@randolphkids.org


  Ext. 30