When:
July 9, 2020 @ 6:30 pm – 8:00 pm
2020-07-09T18:30:00-04:00
2020-07-09T20:00:00-04:00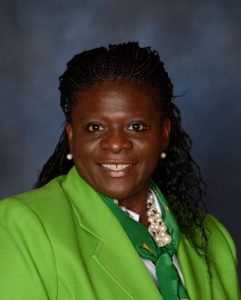 Do you feel as if you went to sleep and woke up and the world had "Oooooh, Shifted!" We went from moving at a warp speed and distracted to self-isolation, social distancing, with continuous worries, uncertainties and disruptions in our daily lives. How do we continue to smile with our mask and without when so much is occurring in our homes, schools and communities?
Let's take this time together to reflect and connect with ourselves and one another! Gain some strategies to maintain your mental wellness.
Goals:
Raise awareness and enhance understanding of how COVID-19 has impacted individuals and community
Explore the impact of COVID-19 on essential workers' overexposure and how it leads to burnout, anxiety and depression.
Identify and encourage evidence informed self-care strategies to engage in well-being activities to support mental wellness
To register, complete and submit: REGISTRATION FORM
Presenter: Tanya Dennis
Credits: 1.5