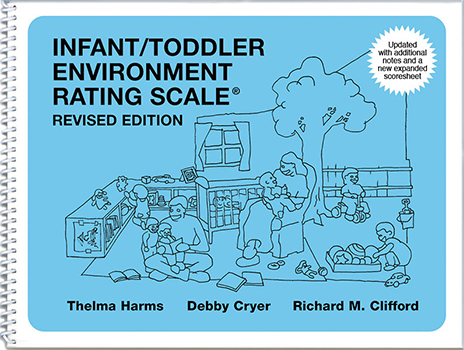 ITERS (Infant-Toddler Environment Rating Scale) Mentor Teacher Training
This training is designed to educate and prepare mentor teachers to help others prepare for an assessment resulting in progress toward providing high quality opportunities for children to develop and learn. The training gives space for discussions in defining what quality care looks like in an infant-toddler classroom. We will explore the ITERS-R book as a tool to support best practice and use the information to inform our practice in a real classroom.
Note: Participants are asked to have a copy of the ITERS-R book at the training with them. .
Presenters: Kristy Umfleet and Sandy Johnson
Participants will recieve 2 Credits for this FREE workshop!
Register Here