When:
November 7, 2020 @ 9:00 am – 11:00 am
2020-11-07T09:00:00-05:00
2020-11-07T11:00:00-05:00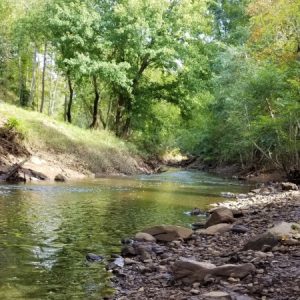 The feel of a place is sometimes indescribable, yet highly influential. It can nurture or undermine health and wellbeing. As mentioned at our last symposium on documentation, nature is an environment that many of us seek for peace—a place to breathe. Likewise, we often see the children in our care find their inherent rhythms with dirt, plants, creatures, wind, campfire, and water. When we invite nature to be our partner in learning and wellness, we ultimately invite ourselves and each other into healing partnership. The outer landscapes of our beings can speak to each other in powerful ways. Our job is to open that communication. Children are full participants in this.
GOALS:
1. Observe the possibilities that surround us in natural environments every day.
2. Notice how children engage and express connections with nature. Appreciate how we adults do, too.
3. Explore how we adults can be inspired by children's nature-based knowing, as well as facilitate deeper inquiry and connection within our learning environments.
Credits: 2
Presenter: Jodi Wert