Early Learning Connections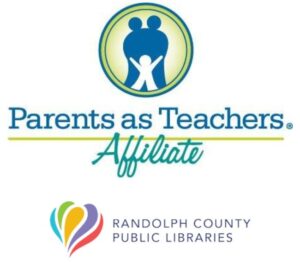 ​Early Learning Connections is made possible through the Parents as Teachers (PAT) early childhood parent education and family support program. Participants are invited to join other families for interactive time with their children, connecting with other parents, and learning early childhood best practices. Meetings include reading sessions, group activities, guest speakers, separate activities for the children, and snacks.
This program is free for eligible families.
Your child must be between the ages of birth and 4 years old for you to participate in the Early Learning Connections group, however, you do NOT need to be enrolled in the Parents as Teachers program.
Contact a parent educator for more information on participating in Early Learning Connections.