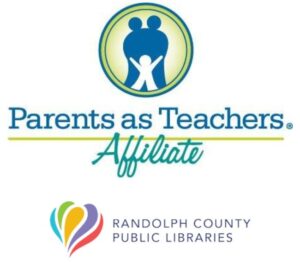 Parents as Teachers (PAT) is an early childhood parent education and family support program, which also promotes and encourages early literacy. Personal home visits are at the heart of the Parents as Teachers program. Parent educators provide age-appropriate information, address parenting and caregiver needs and concerns, and engage the whole family in fun, nurturing activities. There are also group meetings for participating families; free developmental, health, vision and hearing screenings for the children; and connections to area resources that support parents and caregivers on their demanding journey as their children's first and most important teachers.
This program is free for eligible families.
Your child must be between the ages of birth and 4 years old for you to participate in the Parents as Teachers program. Expectant mothers are also eligible.
Contact a parent educator for more information on signing up for Parents as Teachers.